Evian Christ & Torus
zaterdag 28 oktober
In Parallel
Doors: 19:00, Main programme: 20:00
Price including € 2,00 service fee

Evian Christ returns to Parallel, this time for a live concert of his imminently-released debut album, Revanchist (2023), exploring trance's latent potential to evoke, beyond euphoria, the fullest feeling of the sublime. Joining him for the occasion is Torus, a multidisciplinary artist pushing dance music to its very edge with a headier, maximalist approach to sound.

Launched in 2022 with a headline performance at Primavera's L'Auditori, Revanchist: Live is an expanded A/V presentation of the album's predominant musical and visual themes. Designed in collaboration with lighting designer Emmanuel Biard, the project is the result of a four-year R&D process culminating in the Longinus array — a bespoke, heat compressed 12m fresnel screen comprising twenty-four high power LED projectors with a custom mounting system and optical grade bounce mirrors. The lighting effect produced is breathtaking, and simply must be seen to be believed.

Strobe warning: Evian Christ's performance — as per the artist's unconditional technical specification — will be supported by upwards of 15kw of unrelenting xenon strobe lighting and arena-grade smoke machines. As such, this show may not be safe for people with photosensitive epilepsy.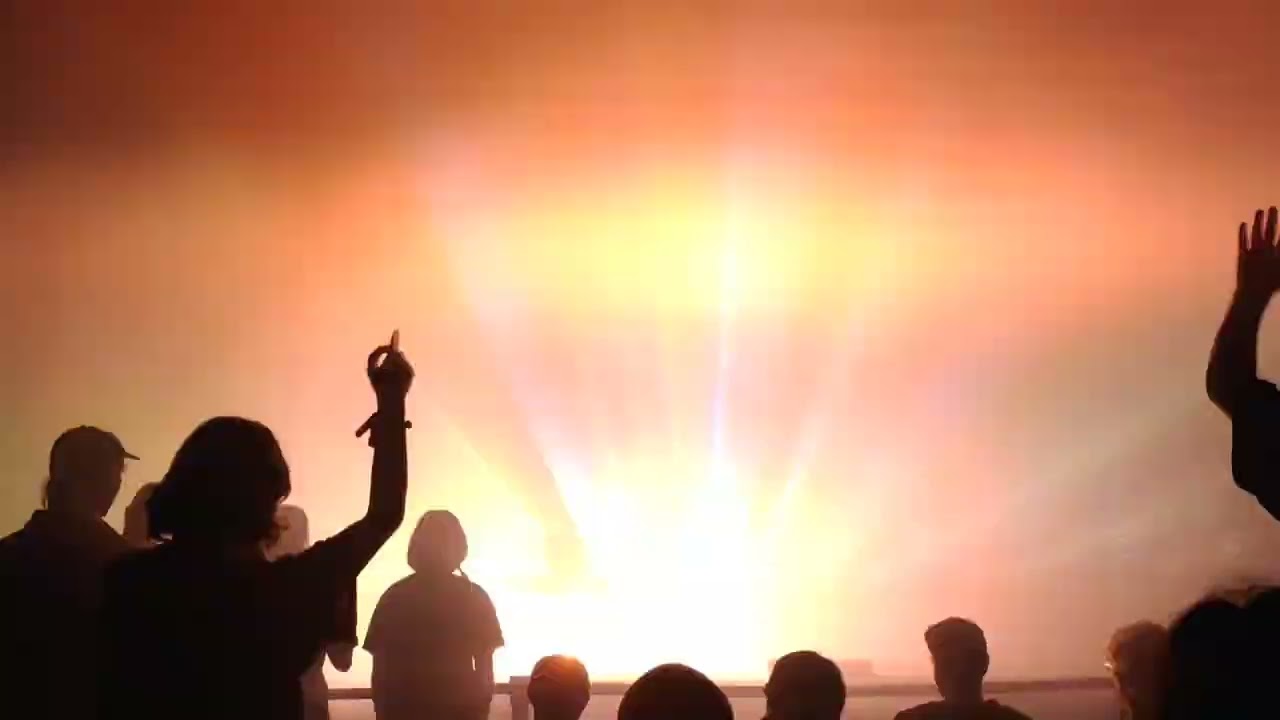 Evian Christ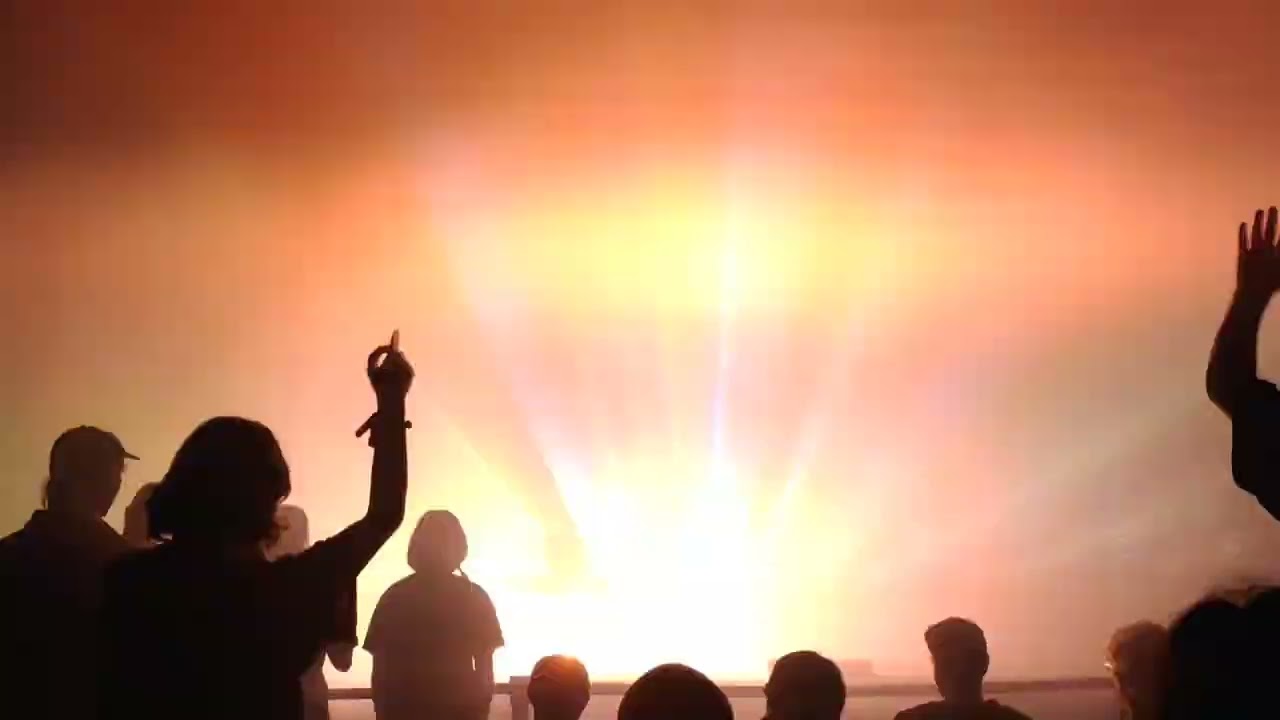 Torus
How to get to Parallel
Parallel is located at Buiksloterweg 5C in Amsterdam North, at the rear end of the Tolhuistuin building. To get there, catch one of the free ferries departing from Amsterdam Central Station to Buiksloterweg. Upon crossing the IJ river, take an immediate left and cross the Volewijck bridge. Turn right and continue walking until you reach Overhoeksplein. Here, you will find the Galgenveld bridge to your right. Crossing it, you will find the Tolhuistuin archway and Parallel's entrance.