Vanguard presents: Elijah Waters
Vanguard presents: Elijah Waters
Saturday 15 July 2023
Saturday 15 July 2023
In Paradiso - Upstairs Room
Doors: 19:00, Main programme: 20:00
This show will take place on November 26th, 2023. Ticket holders will receive an e-mail with additional information.
Vanguard is een nieuw muziekplatform dat lokale artiesten support in cross-over genres. Vanguard brengt deze artiesten samen en brengt hun muziek onder de aandacht. 
Elijah Waters wordt gekenmerkt door zijn diepgaande vocale capaciteiten, emotionele inhoud en ritmische basislijnen. Zijn muziek roept beelden op van natuurlijke landschappen en reflecteert op liefde en verlangen. Elijah is een singer-songwriter die bekendstaat om zijn obsessieve en serieuze benadering van muziek, en zijn teksten tonen scherpzinnigheid. In 2021 tekende hij bij Pulse Publishing en zijn nieuwe zelfgeproduceerde album 'mother, i'm not here' wordt in juni 2023 uitgebracht. De muziek van Elijah Waters combineert folk en r&b met vloeiende melodieën die twijfel en vloeibaarheid uitdrukken.
In samenwerking met Paradiso Vinyl Club worden 'A4L' en 'for a kid' ook uitgebracht op vinyl.
Paradiso Vinyl Club
Tijdens dit concert zal de single van Elijah Waters worden gepresenteerd 'A4L / for a kid', die uitgebracht wordt op 7" wit vinyl. Deze exclusieve vinylsingle komt tevens uit op Paradiso Vinyl Club, het onafhankelijke platenlabel van Paradiso dat opkomend Nederlands talent steunt. Leden van Paradiso Vinyl Club kunnen gratis met een vriend(in) naar deze releaseshow. Ben jij lid en wil je hierbij zijn? Stuur een mail naar [email protected] met als onderwerp 'Elijah Waters' en of je in je eentje komt of met een +1. Let op! De gastenlijst is beperkt. Meer informatie over de Paradiso Vinyl Club? Klik hieronder.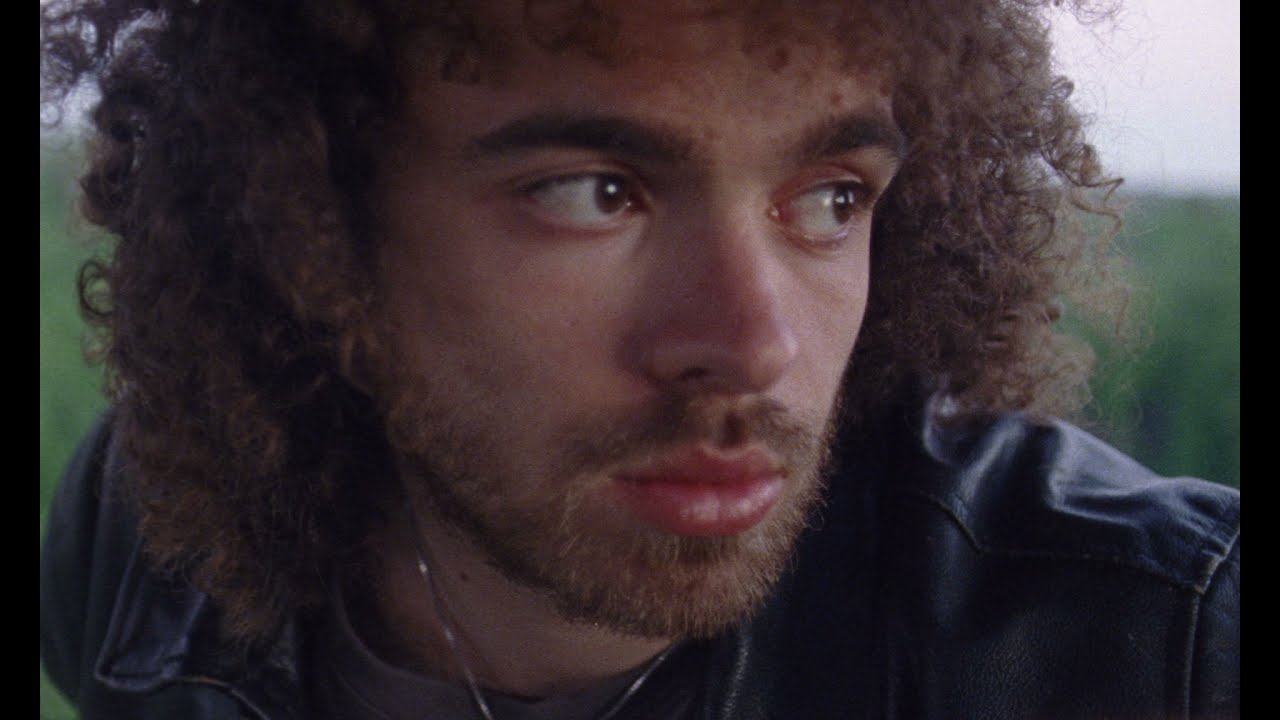 How to get to Paradiso
Paradiso is on the Weteringschans 6-8 in Amsterdam. That is very close to Leidseplein. From every part of the city there are trams heading towards Leidseplein. From there on out you can walk to Paradiso. Travelling by car is difficult, since there are only a few busy parking lots nearby.