El Caribefunk
El Caribefunk
Tuesday 24 October 2023
Tuesday 24 October 2023
In Tolhuistuin - Club
Doors: 19:00, Support: 18:30, Main programme: 20:30
El Caribefunk is een muzikale groep met wortels in Colombia en brengt een levendige mix van genres zoals cumbia, reggae, salsa en meer, met een moderne funk-twist. De band, opgericht door zanger en gitarist Foncho Salas en zanger en percussionist Andres Mordecai', staat bekend om hun energieke live-optredens en aanstekelijke muziek. Caribefunk's teksten zijn vaak sociaal bewust en reflecteren op maatschappelijke kwesties. Hun muziek is een viering van de diversiteit en rijke cultuur van de Caribische regio en blijft grenzen verleggen binnen de Latin muziekscene. Op 24 oktober, wanneer de herfst waarschijnlijk al in volle gang is, komt El Caribefunk Tolhuistuin verblijden met wat zomerse deuntjes waar je niet op stil kunt blijven staan.
Support: Muerdo
View event on Facebook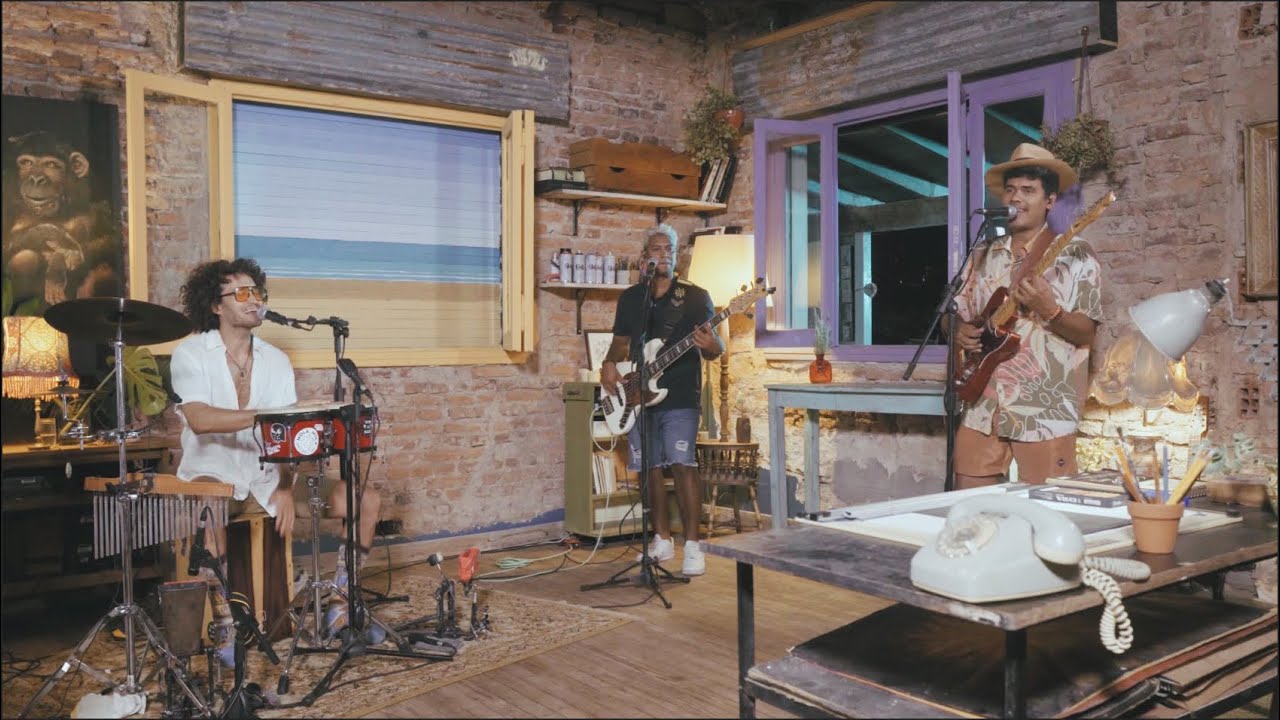 El Caribefunk - Fastidiado de lo bien
El Caribefunk - Fastidiado de lo bien
How to get to Tolhuistuin
Tolhuistuin (formerly Paradiso Noord) is located at IJpromenade 2 in Amsterdam North. A free ferry is departing from Amsterdam Central Station to Buiksloterweg. Turn left and you'll walk into Tolhuistuin. For club nights, the rear entrance is used (Buiksloterweg 5C), which can be reached via the Overhoeksplein. Restaurant THT serves an extensive menu for any music lover – making a reservation is recommended.