Dopebwoy
Wednesday 7 February 2024
In Paradiso - Main Hall
Doors: 19:00, Support: 18:30, Main programme: 20:30
Price including € 3,00 service fee
Excluding € 4,00 monthly membership
In 2014 verwierf Dopebwoy bekendheid door producties voor onder anderen Yes-R, Jayh en F1rstman. Zijn debuutsingle 'Selecta' zag in 2016 het licht op het label Avalon, waarna zijn carrière in een stroomversnelling raakte. In 2017 bracht hij zijn eerste EP 'Nieuw Goud' uit. Met de single 'Cartier' brak Dopebwoy door in de Nederlandse hiphopscene, waarbij hij het record op Spotify verbrak als de meest gestreamde Nederlandstalige track ter wereld.
Het jaar 2018 bracht nog meer successen met zich mee, waaronder zijn bijdrage aan de platina-hit 'Loco' van Yung Felix en de track 'My Money' van $hirak, samen met Bizzey en Bokoesam. In 2019 lanceerde hij zijn album 'Forever Lit', met samenwerkingen met artiesten als Boef, MHD, Yxng Bane en Frenna. Nummers als 'Walou Crisis' en 'Guap' werden beide platina. Zijn internationale invloed groeide gestaag in Frankrijk, Duitsland en het Verenigd Koninkrijk. Zijn recente projecten 'Hoogseizoen' en 'TURBULENTIE' behaalden samen meer dan 350 miljoen streams. Dopebwoy is vastbesloten om zijn opmars voort te zetten.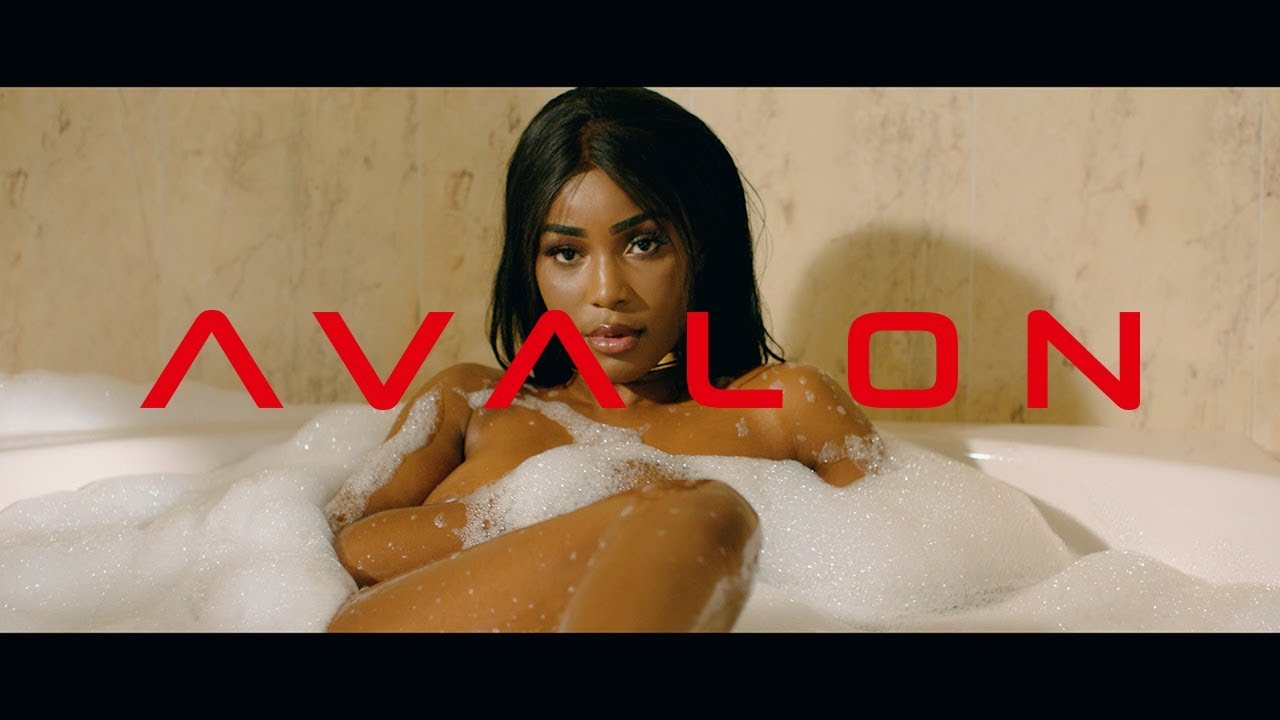 How to get to Paradiso
Paradiso is on the Weteringschans 6-8 in Amsterdam. That is very close to Leidseplein. From every part of the city there are trams heading towards Leidseplein. From there on out you can walk to Paradiso. Travelling by car is difficult, since there are only a few busy parking lots nearby.