DIØN presents: Rough Material labelnight
DIØN presents: Rough Material labelnight
Friday 16 February 2024
In Paradiso - Main Hall
Doors: 23:59, Main programme: 23:59
Price including € 3,00 service fee
Including day membership
Access 18 years and over only
De piepjonge DIØN uit Uithoorn is als een raket naar de top van de technoscene gevlogen. Geïnspireerd door 90s en industrial techno, bracht de dj/producer al EP's uit op meerdere erkende labels, maar neigde echter al snel naar meer creatieve vrijheid. Het gevolg? De geboorte van zijn eigen label 'Rough Material' in 2022. Via Rough Material weet DIØN zijn muzikale creativiteit op een fysieke manier te uiten door naast zijn muziekreleases ook kleding uit te brengen die zijn visie belichaamt. Als kers op de taart host het label zijn eerste evenement op 16 februari 2024 en hoor je de sound van zijn nieuwe imprint in de Grote Zaal van Paradiso. Support wordt later aangekondigd.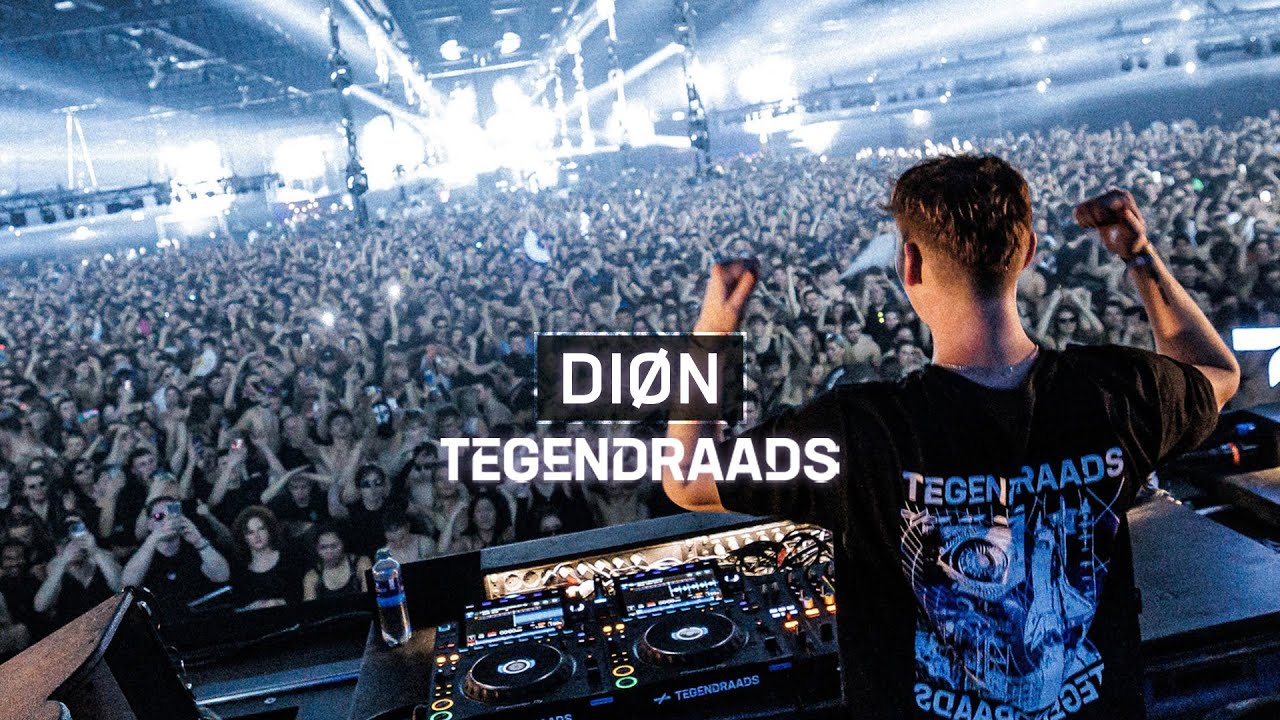 How to get to Paradiso
Paradiso is on the Weteringschans 6-8 in Amsterdam. That is very close to Leidseplein. From every part of the city there are trams heading towards Leidseplein. From there on out you can walk to Paradiso. Travelling by car is difficult, since there are only a few busy parking lots nearby.