Chase Shakur
Chase Shakur
woensdag 29 november 2023
woensdag 29 november 2023
In Bitterzoet
Doors: 19:30, Main programme: 20:30
The Chase Shakur concert at Paradiso on November 29, has been moved to Bitterzoet. All tickets purchased will remain valid for the new venue. Ticket buyers will receive an e-mail with more information.
De visie van Chase Shakur is zowel eenvoudig als ambitieus: het geluid van r&b veranderen. Op zijn meest recente project 'it's not you, it's me', overstijgt de getalenteerde singer-songwriter genres om een unieke wereld op te roepen. Gewapend met een diep inzicht in de muzikale geschiedenis van het Zuiden – hiphop, funk, soul, pop en r&b – Shakur mixt deze verschillende elementen tot een vooruitstrevend geluid dat diep geworteld is in de zwarte cultuur. Het nieuwe project is een uitbreiding van zijn release uit 2022, 'It'll Be Fine', en een reflectie over het leven na een toxische relatie. Op 'it's not you, it's me', vermengt kwetsbaarheid zich met littekens, waardoor een werk ontstaat dat Shakur neerzet als sterk en bereid om te leren van zijn eigen fouten. Ter ere van dit project maakt Chase Shakur dit najaar een stop in Paradiso.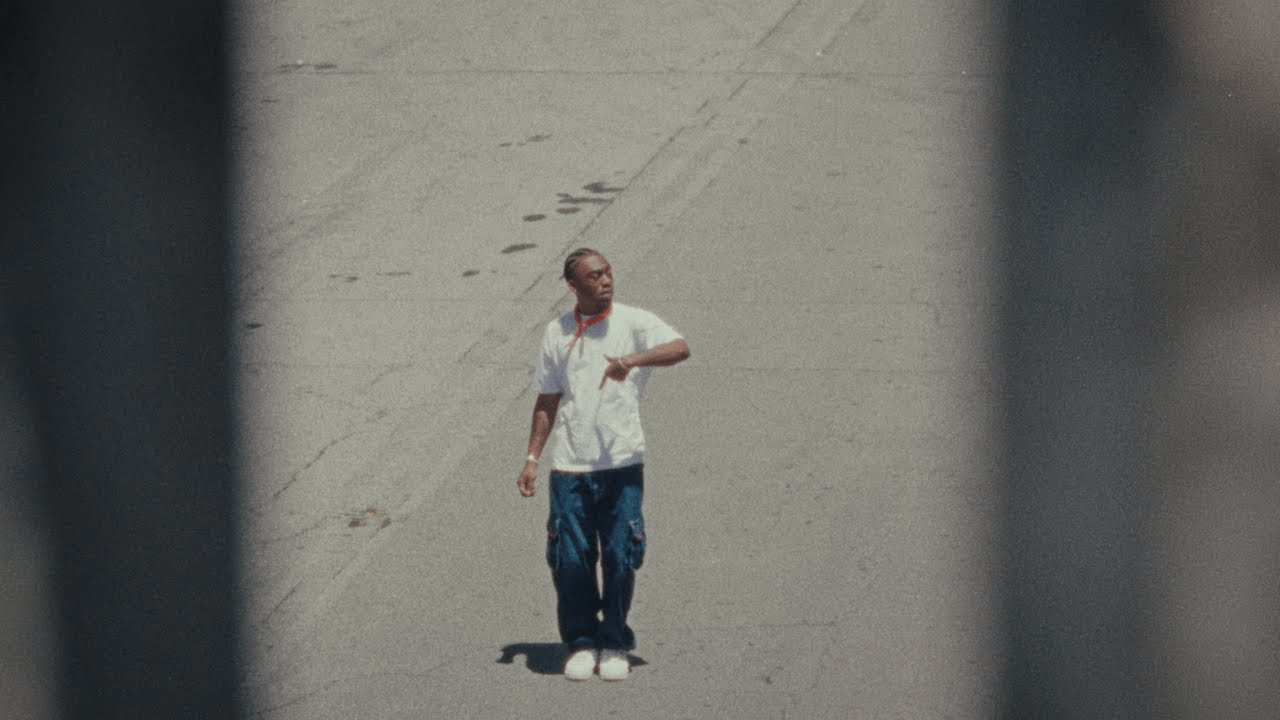 How to get to Bitterzoet
Bitterzoet is located close to Amsterdam Central station. From there you can walk to the venue. There are limited and busy parking lots in the area.