Brass Rave Unit
Friday 1 December
In Tolhuistuin - Club
Doors: 19:30, Main programme: 20:30
Price including € 2,00 service fee
Including day membership
Ergens in de schemerzone tussen industriële rock, duistere techno en nachtelijke extase bevindt zich Brass Rave Unit, het powertrio van de Amsterdamse underground. Op ongekende tijdstippen, daar waar je doorgaans geen blaasinstrumenten vindt, brengt deze driemansformatie focus, energie en een ongekende toewijding aan de nacht. Brass Rave Unit vindt op de vooravond van haar tienjarig bestaan haar uiteindelijke verschijningsvorm. Met 'it burns the midnight oil' brengt de band de sounds van het Amsterdamse nachtleven naar een langspeler die geen genade kent. Als onderdeel van deze release brengt de band een show die al hun ervaring en liefde voor het vak bundelt in iets wat je mee moet maken om het te begrijpen. Met shows op Glastonbury, in de nachtclubs van Berlijn tot de metrostations van New York heeft Brass Rave Unit al bijna tien jaar aan ervaring in publiek opzwepen, hooghouden en platspelen. Brass Rave Unit kun je kennen van de mannen die al succes hebben geboekt met bands als Jungle by Night en Gallowstreet waarmee ze ook een studio delen.

View event on Facebook
https://open.spotify.com/artist/6kSBoybpCu01c6jenhFO0J?si=euaRoinrTeuP98cFst6lsA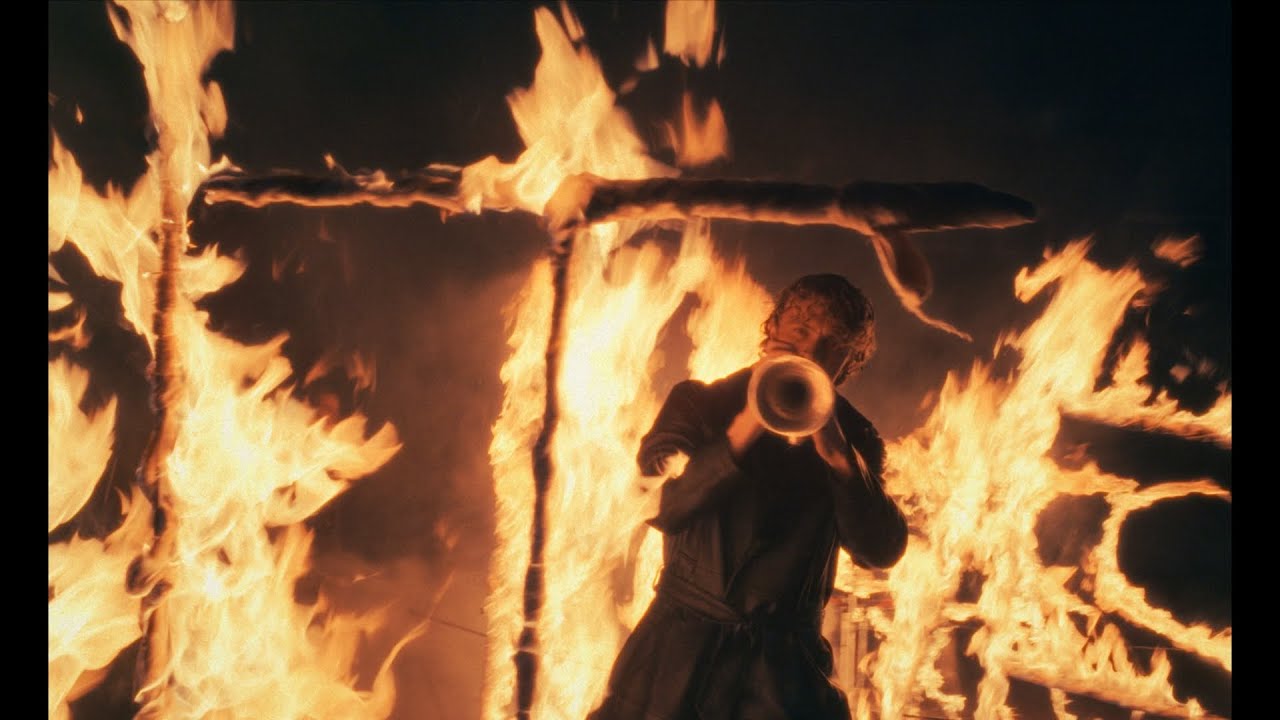 Brass Rave Unit - Energy '23
Brass Rave Unit - Energy '23
How to get to Tolhuistuin
Tolhuistuin (formerly Paradiso Noord) is located at IJpromenade 2 in Amsterdam North. A free ferry is departing from Amsterdam Central Station to Buiksloterweg. Turn left and you'll walk into Tolhuistuin. For club nights, the rear entrance is used (Buiksloterweg 5C), which can be reached via the Overhoeksplein. Restaurant THT serves an extensive menu for any music lover – making a reservation is recommended.