Blanks + FAY
Blanks + FAY
zondag 3 december 2023
zondag 3 december 2023
In Paradiso - Main Hall
Doors: 20:30, Support: 19:45, Main programme: 21:30
Purchased tickets are available to download two days prior to the event via your Paradiso account or email confirmation.
Blanks, oftewel de Nederlandse multi-instrumentalist en zanger Simon de Wit, werd internationaal bekend via YouTube. Hij maakt video's waarin hij bekende nummers covert en in een nieuw jasje steekt, maar schrijft daarnaast ook eigen materiaal. Hoe dat klinkt? Als vrolijke, dansbare pop met invloeden uit het geluid van de jaren '80. In 2021 verscheen zijn succesvolle debuutalbum 'Nothing Lasts Forever And That's OK´, en het afgelopen seizoen heeft hij veel nieuwe harten veroverd met zijn optredens in Beste Zangers. Blanks heeft onlangs nieuwe singles uitgebracht en zijn tour door Europa aangekondigd. Achter de schermen is hij daarnaast betrokken bij het schrijven van muziek voor o.a. MEAU en Pommelien Thijs. Op 3 december is hij te zien in de Grote Zaal van Paradiso.
View event on Facebook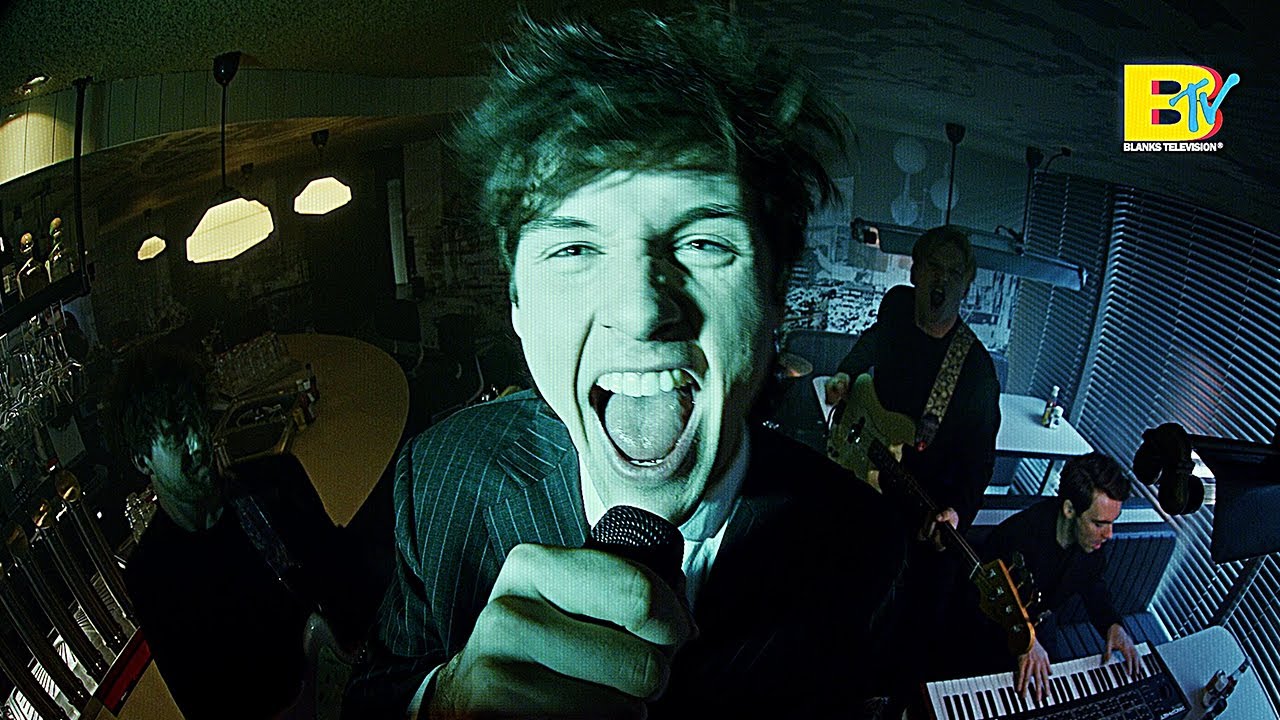 How to get to Paradiso
Paradiso is on the Weteringschans 6-8 in Amsterdam. That is very close to Leidseplein. From every part of the city there are trams heading towards Leidseplein. From there on out you can walk to Paradiso. Travelling by car is difficult, since there are only a few busy parking lots nearby.