Anees
Anees
Thursday 30 November 2023
Thursday 30 November 2023
In Paradiso - Upstairs Room
Doors: 21:30, Main programme: 22:00
Anees, geboren en getogen in Washington D.C, maar met wortels in Libanees-Palestina maakt een samensmelting van pop, hiphop en r&b. Zijn inspiratie haalt hij uit artiesten als J. Cole, Eminem, Ed Sheeran, Mac Miller, maar ook van dichters zoals Lebanees-Amerikaanse Kahlil Gibran Anees schrijft vanuit de ziel, voor de ziel. Hij gelooft er heilig in dat muziek bedoeld is om anderen te helpen genezen, dat is de drijvende kracht achter al zijn nummers. Zijn debuutalbum 'summer camp' is net uit en hij is klaar om de wereld te veroveren met zijn positieve energie en good vibes.
View event on Facebook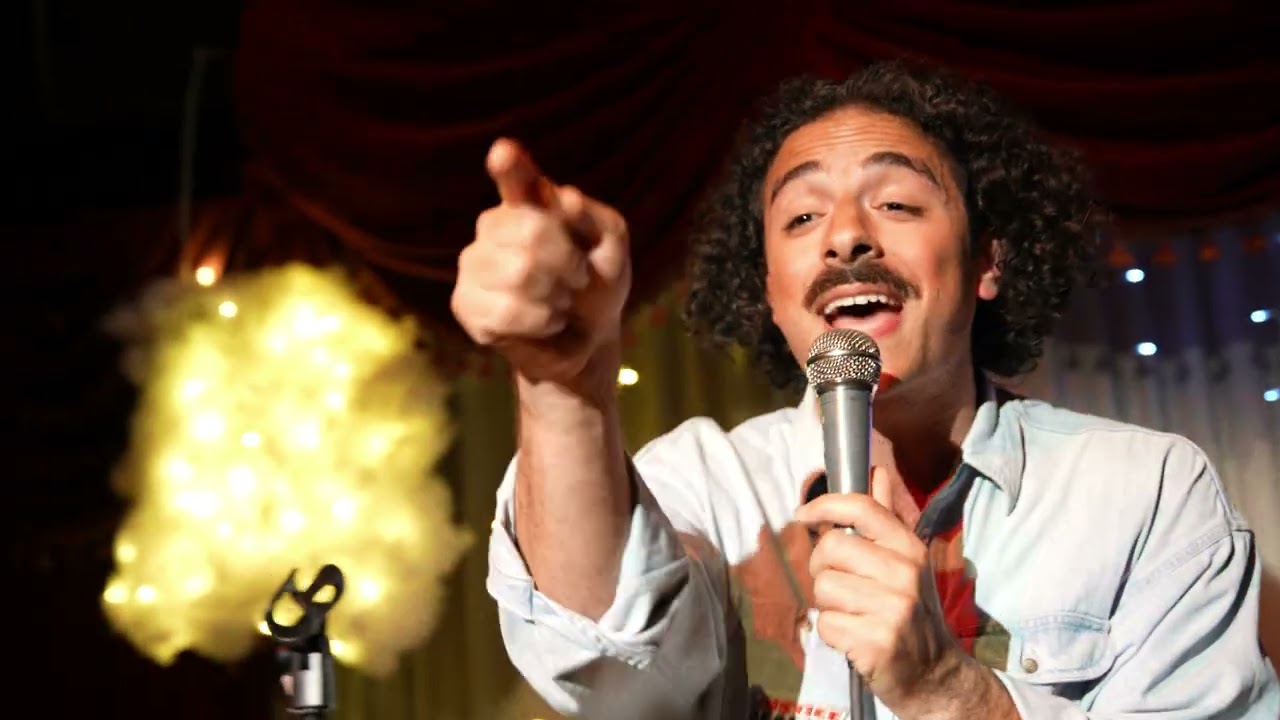 Anees - Sun and Moon
Sun and Moon
How to get to Paradiso
Paradiso is on the Weteringschans 6-8 in Amsterdam. That is very close to Leidseplein. From every part of the city there are trams heading towards Leidseplein. From there on out you can walk to Paradiso. Travelling by car is difficult, since there are only a few busy parking lots nearby.