30/70
30/70
vrijdag 21 juli 2023
vrijdag 21 juli 2023
In Tolhuistuin - Club
Doors: 19:30, Main programme: 20:30
Het Australische 30/70 is ontstaan uit improvisatie. Met jazz als uitgangspunt zet de band de zoektocht voort om op zoek te gaan naar muzikale expressie en wordt er ruimte gegeven aan nieuwe ideeën waarmee de band zijn internationale aanhang vasthoudt. Voortkomend uit een organische uitwisseling van energie, blijft de band evolueren, transformeren en veranderen.. Altijd opzoek naar het creëren van unieke reizen die hun publiek, de industrie en elkaar blijven uitdagen. Het is kunst in beweging, die de boodschap in de muziek belichaamt. Het geluid van 30/70 bevindt zich binnen de werelden van jazz, breakbeat, house en de altijd aanwezige ruggengraat van Afrikaanse ritmes die deze genres met elkaar verbinden. Een lappendeken van nieuwe geluiden die naar voren komen, hun live optredens en opnames zijn tegelijkertijd plotseling en in flow, uniek in elke iteratie en ontworpen om hun publiek mee te nemen in het moment.
View event on Facebook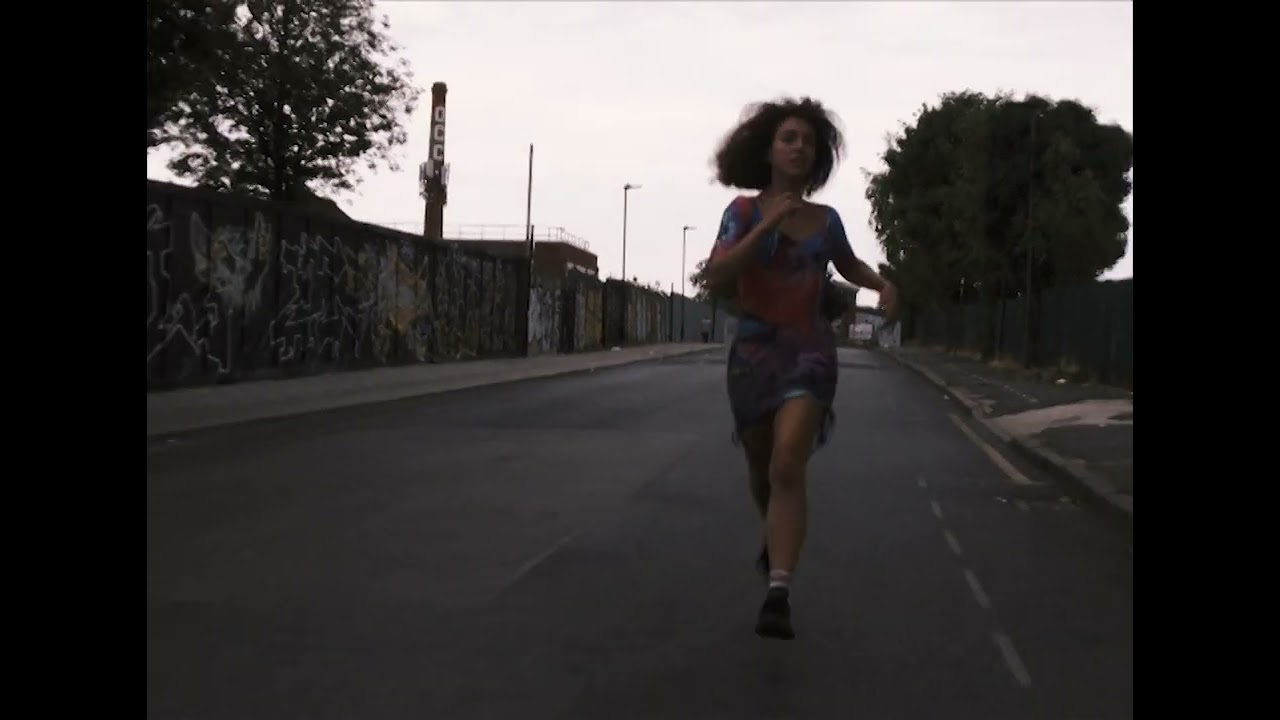 30/70 - U BETTA RUN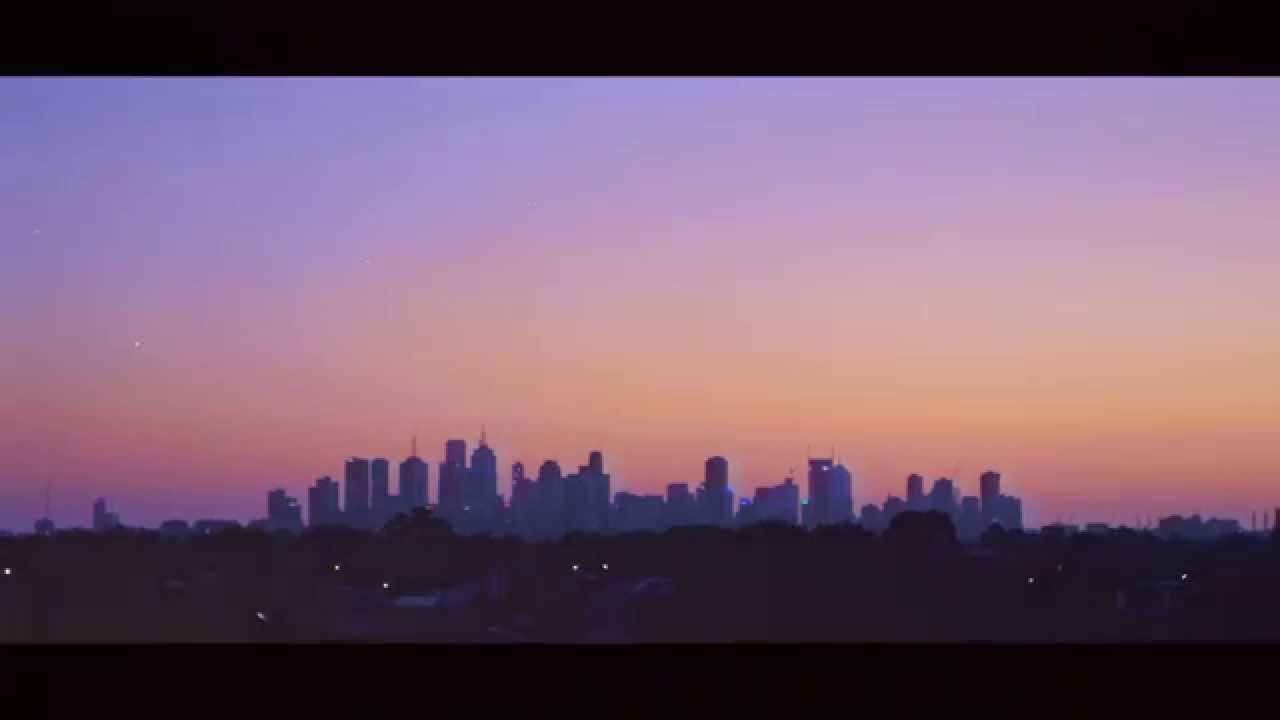 30/70 - Space
How to get to Tolhuistuin
Tolhuistuin (formerly Paradiso Noord) is located at IJpromenade 2 in Amsterdam North. A free ferry is departing from Amsterdam Central Station to Buiksloterweg. Turn left and you'll walk into Tolhuistuin. For club nights, the rear entrance is used (Buiksloterweg 5C), which can be reached via the Overhoeksplein. Restaurant THT serves an extensive menu for any music lover – making a reservation is recommended.