Na twee jaar aan uitverkochte edities, keren Speedy J en de STOOR crew tijdens Amsterdam Dance Event 2023 terug naar Paradiso voor een tweedaagse editie van audiovisueel spektakel STOOR live. Vandaag maakt de organisatie samen met Paradiso de line-up voor beide dagen bekend.
Op zaterdag deelt Speedy J het podium met Berghain resident JakoJako, het Britse duo Karenn (Blawan en Pariah) en technopionier Surgeon. De zondag staat in het teken van synergetische samenwerkingen wanneer naast Speedy J ook producers Rødhåd en Vril als Out of Place Artefacts en Donato Dozzy en Neel (Voices From The Lake) aan de knoppen draaien.
Zaterdag 21 oktober

JakoJako
Karenn
Surgeon
Speedy J
Zondag 22 oktober

Out Of Place Artefacts
Voices From The Lake
Speedy J
Tickets
Zaterdag is inmiddels uitverkocht, er zijn nog wel tickets beschikbaar voor zondag. Daarnaast is er voor zaterdag een wachtlijst geopend, waarvoor je je hier kunt registreren.
Voor beide dagen geldt dat tickets pas vanaf twee dagen voor het programma te downloaden zijn, om zwarthandel tegen te gaan.
Over STOOR live
STOOR live is een volledig geïmproviseerde hardware jam tussen wisselende muzikanten, onder leiding van technoproducent Speedy J. Stagedesign, licht en een team van videokunstenaars worden geregisseerd door spatial designer Karl Klomp: door middel van robotcamera's en videohardwarehacks op een LED video-object, smelten beeld en geluid samen tot een symbiose van ongebreidelde electronica. Afgelopen edities stonden naast Speedy J o.a. al Colin Benders, Dasha Rush, Lady Starlight, ROD, Rødhåd, Sterac en Surgeon op de line-up.

Bekijk hieronder de liveregistratie van vorig jaar.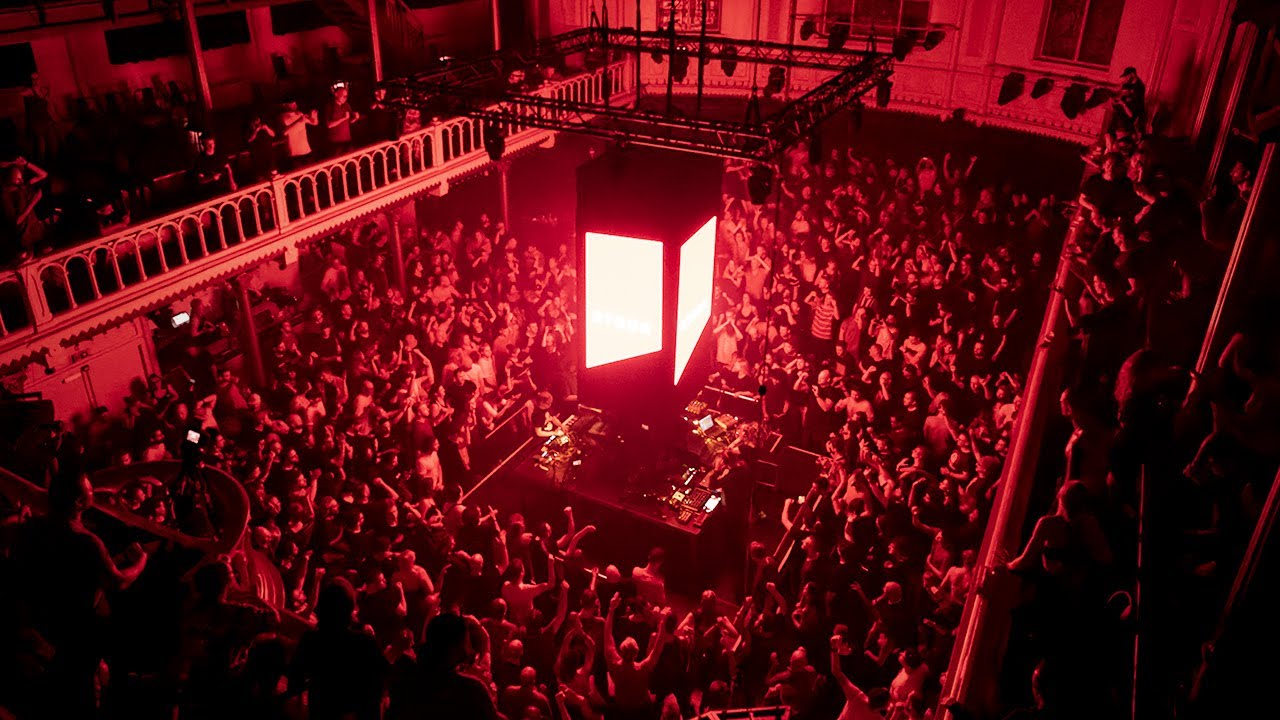 STOOR live in Paradiso
ADE 2022