News overview
De Sugar Mountain ambassadeurs zijn een manusje van alles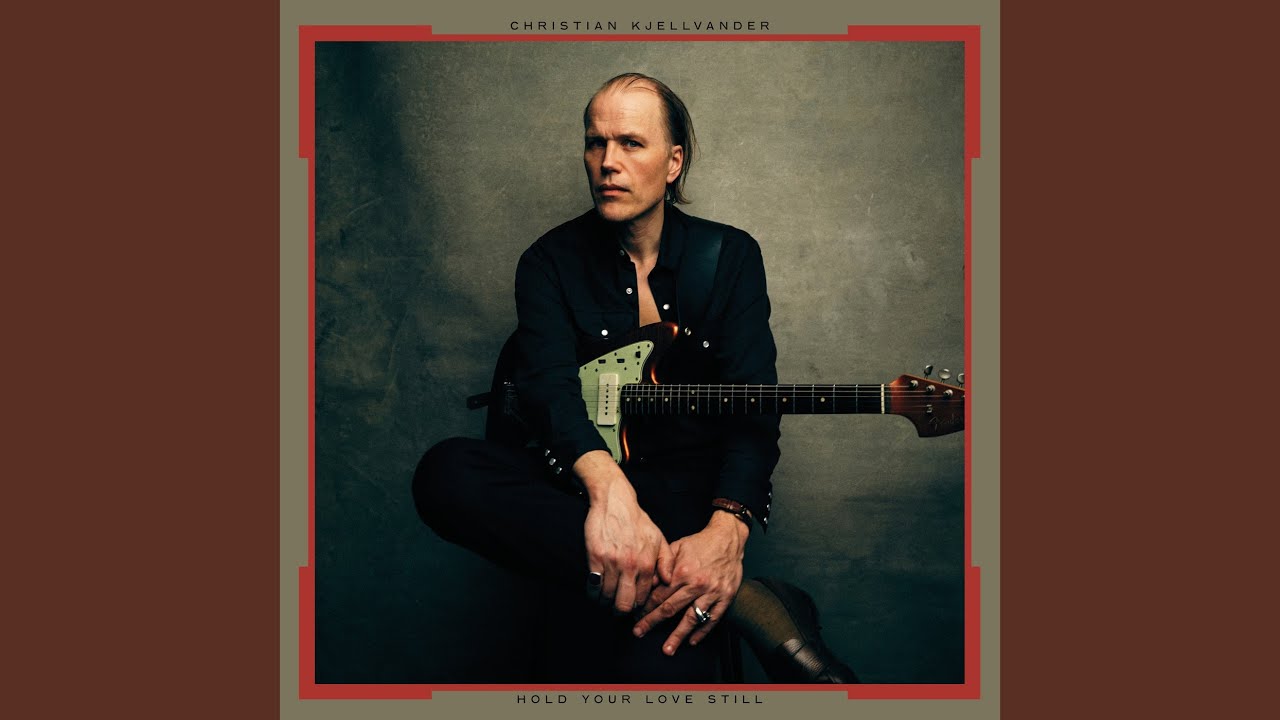 Christian Kjellvander
Western Hemisphere
Matthijs Ros
The Rolling Stones - Hackney Diamonds
Voor het eerst sinds 18 jaar een album met eigen werk. En wat voor een! Heerlijk gevarieerd en alles wat de Stones goed maakt gecombineerd. Of het nou pop, rock, blues of country is… Je hoort het allemaal voorbij komen. Favorieten zijn 'Dreamy Skies', 'Driving Me Too Hard', 'Mess It Up' en 'Depending On You'.
Richard Hawley - Now Then: The Very Best of Richard Hawley
Een best of van deze crooner die af en toe uitpakt met een rockend nummer. Het nummer Heart of Oak geeft gegarandeerd kippenvel. Prachtige gitaren!
Elliott Brood - Town
Deze heren zijn regelmatig in Nederland voor een reeks concerten en met elk nieuw album kijk je weer uit naar het volgende concert waar ze uiteraard weer een feestje van maken. "Rose City" en "Dried Up" laten horen waar deze band om wordt geprezen. Akoestische gitaren met flink wat overdrive en enthousiaste meerstemmige catchy refreinen. Een wall of sound geproduceerd door drie muzikanten, erg knap!
Shooter Jennings - Shooter Jennings and the Werewolves of Los Angeles Do Zevon (Live)
Aandacht voor de muziek van Warren Zevon is altijd goed.
Bahamas - BOOTCUT
Indie artiest die wat grote namen uit Nashville heeft opgetrommeld voor zijn countryalbum. Zo speelt Willie Nelsons mondharmonicaspeler Micky Raphael ook een mopje mee.

Patrick van Sante
Dawn Brothers - Alpine Gold

Andrew Bryant - Prodigal
Jeffrey Martin - Thank God We Left The Garden
Vincent Neil Emerson - The Golden Crystal Kingdom
Jerry Leger - Donlands
De Maandelijkse Tips van de Sugar Mountain Ambassadeurs